Vision mission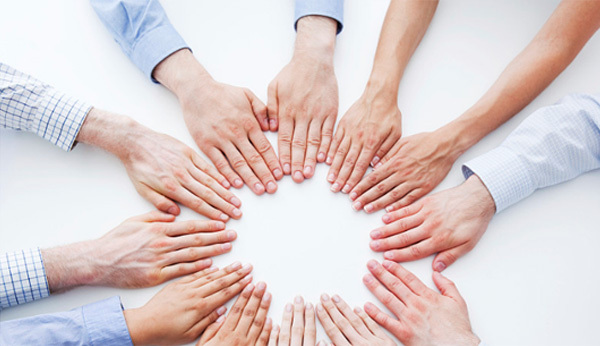 Company Mission:
Committed to the clean and efficient use of renewable resources, so that more people enjoy green power.
Company Vision:
Become the world's leading supplier of new solar energy equipment.
Core Value:
Sincere and pragmatic (personality and attitude):
Employees: To be honest and honest with colleagues, to be responsible, to be pragmatic, to tell the truth, not to deceive, not to be exaggerated, not to be too high.
Leadership: Requires responsible persons at all levels to treat people to tell the truth and keep promises. They must be realistic about the subordinates and the higher authorities, and do so; do not violate the mind, do not conceal, do not exaggerate, do not shirk responsibility.
Rigorous openness (strategy and approach to doing things):
Employees: Strictly and seriously treat everything, every assignment, every task, every change, and everyone, pragmatic cooperation, open and enterprising.
Leadership: Lead by example, be rigorous and pragmatic, unite and cooperate, innovate and open; speak democracy, debate more, don't talk, don't hesitate, don't complain, don't protect backwardness.
Create the future together (the purpose and standard of success):
Employees: Weaving together to create a beautiful, sustainable, and win-win future.
Leadership: Create sustainable value for customers and create a better future for the company.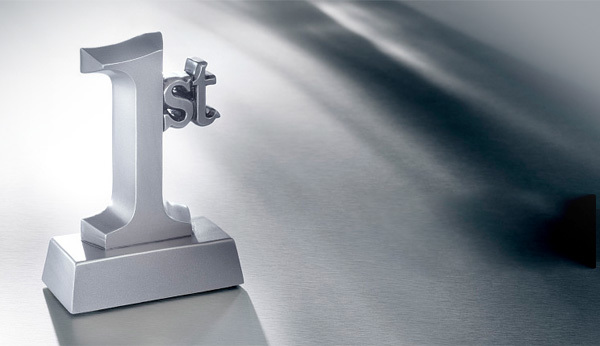 Need Help? Let Us Know
Adress:2105, block D, building 3, phase I, Tian'an Yungu Industrial Park, Bantian, Longgang, Shenzhen
Tel:0755-28791822/28792822/0760-87668872
Copyright © 2022 Shenzhen ningzexin Optoelectronic Technology Co., Ltd . All rights reserved.


Service Time: 8:30am-12:30am, 2:00pm-6:00pm, Monday-Friday GMT+8